In response to the growing demand from passionate entrepreneurs and corporations in 2017 Sirolli Associates formed. A training organization using the core teaching of Enterprise Facilitation called we call Trinity of Management to effectively utilize and grow companies
Trinity of Management - Professional Development
Over 35 years we have been invited to share our best practices in CSR with Entrepreneurs, NGO's and Economic Development practitioner's. Traditional development activities such as business recruitment and building infrastructure can have high costs and low ROI. Our ToM business effective tool goes one step further by adding jobs and to a sustainable and robust local economy independent of strategic initiatives. We provide the missing "responsive" approach to strategies.
What are the three legs?
Metaphorically speaking it can be said that every business is supported by a 'Three Legged Stool'. Each leg of the stool represents one of the three essential elements needed to run a successful enterprise.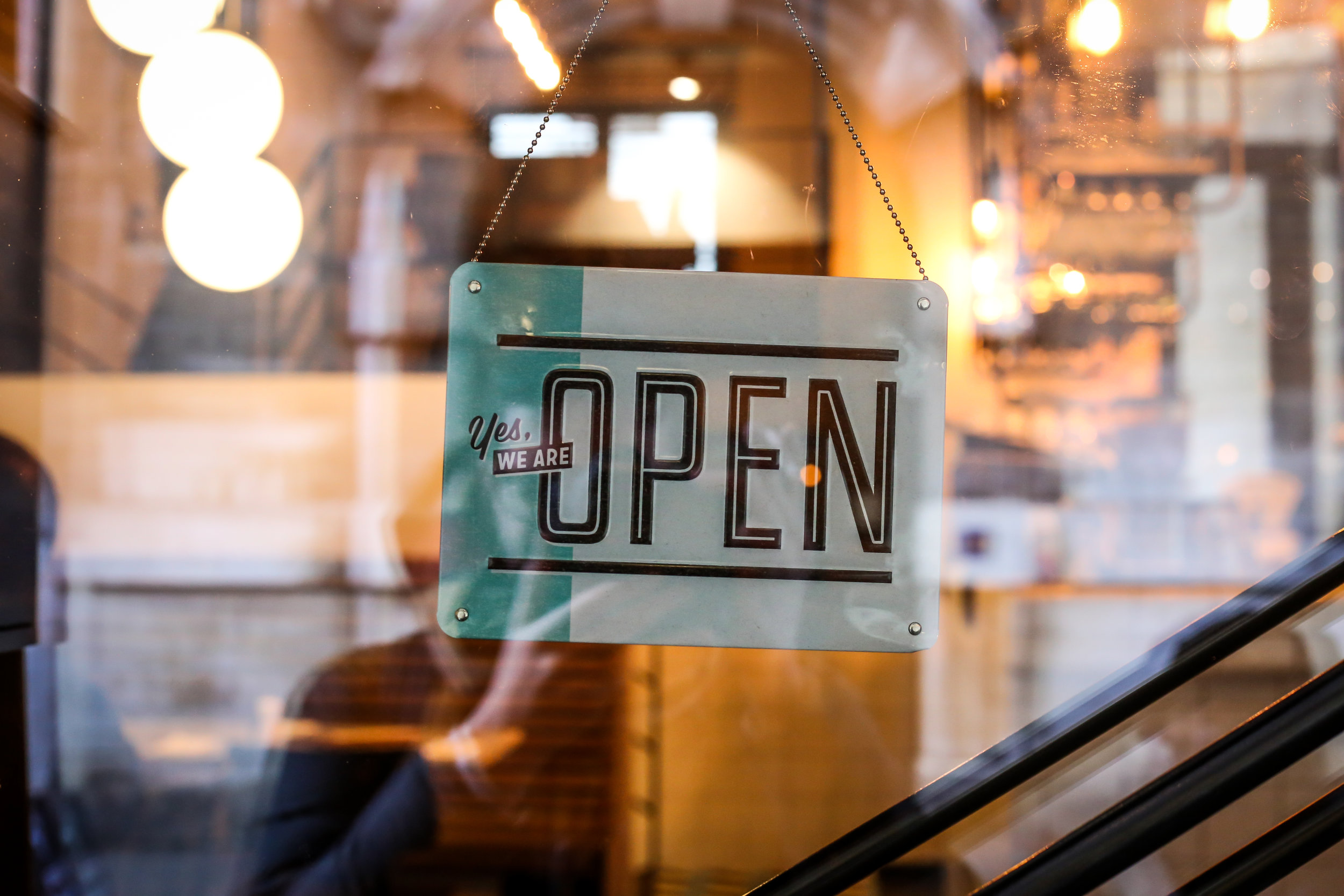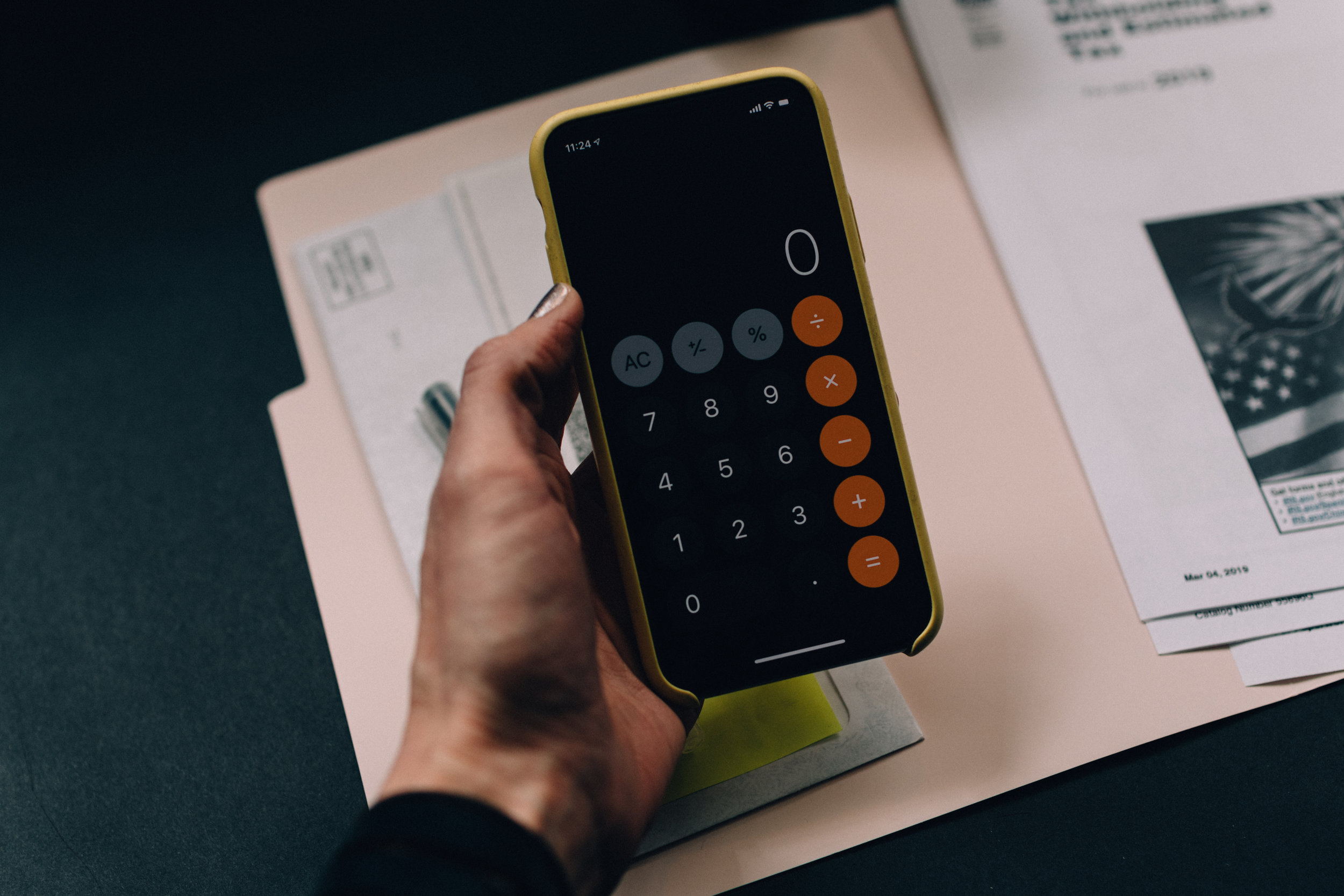 "TOM" Trinity of Management Master Class
Sirolli has taken the core of our Enterprise Facilitation Community program and offers organizations and individuals short Master Class Trinity of Management This great 2½ day workshop of theory and practice trains participants in competency to respond by creating an entrepreneurial legacy to effectively utilize local infrastructures.
Responding to our clients who only want the "heart of our business success" and not the community model, our ToM Master Class teaches best practices for strong entrepreneurial teams within a few days.
You will never look at a business the same way after a ToM
Digital Course in ToM coming soon!